BookingHound:
Everything you need to sell and manage your...
"BookingHound helps organisations manage their contactless booking, payment, check-in, track & trace as well as social distancing needs"
Quick start with our helpful setup wizards
Extensive functionality with marketing tools to drive new business
Ease of use for your customers
Scaleable – Start small and expand as your business does
We know that you need a booking system that is simple to set-up, easy to use, and can be trusted to leave you to get on and run your business.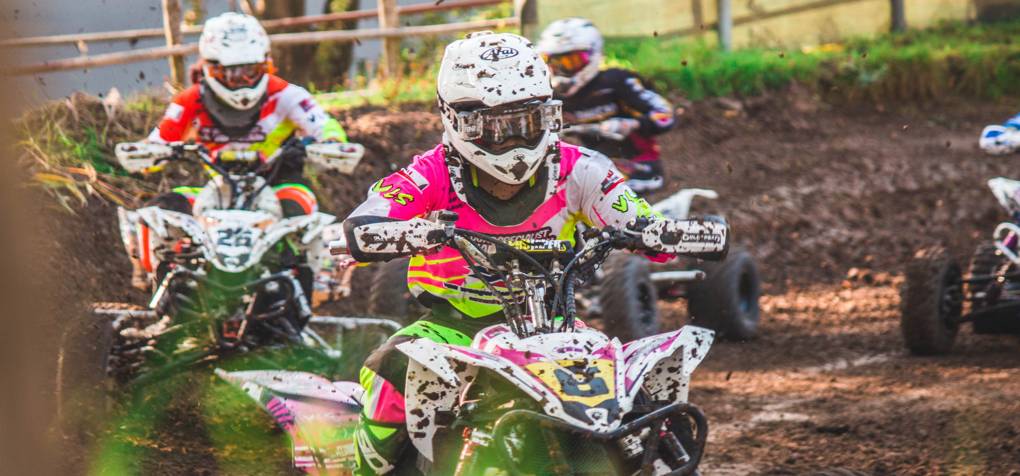 ---
ACTIVITIES EXPERIENCES & DAYS OUT
In this digital age, the Activity and Experience industry is evolving faster than ever before. Your customers have an ever growing array of choices how they engage with activity and experience providers like you.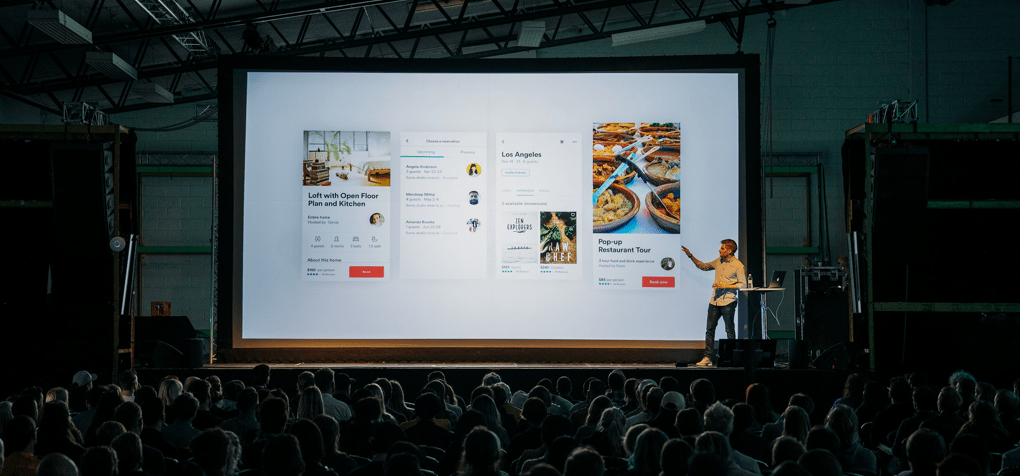 ---
TRAINING & COURSE PROVIDERS
By reducing administration and streamlining the way you promote, manage, take bookings and get paid, BookingHound enables anyone running training courses and classes to move beyond the often complex, error prone and time consuming methods of managing your sessions.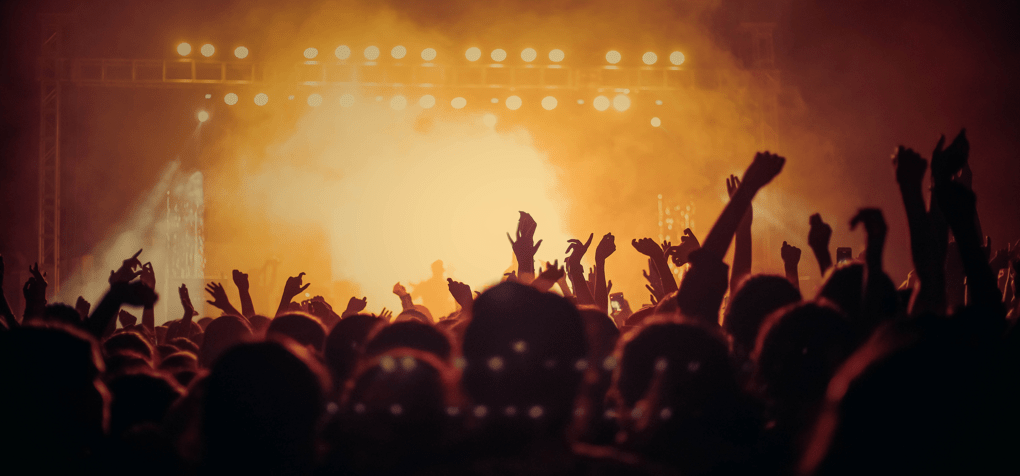 ---
EVENTS CONCERTS & FESTIVALS
With our 0% commission pricing plans, BookingHound is the perfect and affordable choice for those looking for an agile, easy to use and cost effective online sales and management solution to maximise your events, concerts or festivals.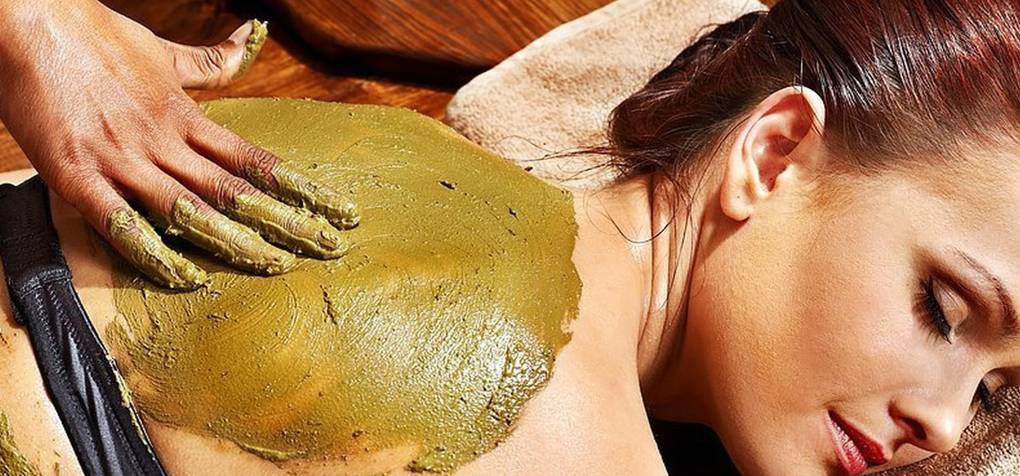 ---
APPOINTMENTS CONSULTATIONS & MEETINGS
In today's fast moving business environment, when looking to make customer appointments, consultations or meetings, your customers expect a quick and easy experience when they engage with you.
Your 'All in 1' Online Booking Solution!
Receive Bookings Online 24/7,
Over The Phone or Walk Ups
Works with Wordpress,
Wix & Many Others
Mobile & Tablet Friendly
Extensive Range Of Booking Controls
Best In Class Customer Support
20% discount to all charitable organisations
If your organisation is a charity, we recognise the great work you do and we want to help.
Don't take our word for it....
"We couldn't be without BookingHound now that our business has expanded"
"There's a reason we've been with them for since 2015!"
"We are looking to expand to many more sites in 2021 and I am confident that we will be able to do everything we need with BookingHound."
"I like BookingHound, but more importantly my customers find it straightforward and easy to use."
"Ease of use, and reliability are amazing… would highly recommend BookingHound to anyone wanting to receive bookings directly from their website."
"The support is second to none."
"BookingHound is robust and easy to understand."
"There are plenty of alternative booking systems out there but the fast, friendly support service sets this apart."
"We have and will continue to recommend BookingHound as a great event management tool."
"The system itself provides a great customer experience"
"Could not recommend them highly enough"
"We have worked with many different platforms over the 11 years we have been running and have found BookingHound the best, the most reliable and the most competitively priced."
"The system is like having another member of staff that deals with the most stressful side of our business, 24 hours a day."